The Department of Labor's (DOL) PTE 2020-02 expands the definition of fiduciary advice when recommending rollovers, making documentation and client disclosure an explicit requirement of its proposed prohibited transaction exemption.
Key requirements of PTE 2020-02
Leverage InvestorCOM to meet the PTE 2020-02 requirements.
A Single Workflow to Compare and Analyze Rollover Options | Make Best Interest Recommendations | Document & Disclosure
Make compliant rollover recommendations
RolloverAnalyzer helps make compliant recommendations in a single workflow by:
Comparing rollover options across Client Fit, Service Level and Costs
Integrating Plan 5500 and benchmark data
Auto-generating client reports or "reasons why" to support the recommendation
Documenting and disclosing the recommendation to the client
Partnerships with industry leaders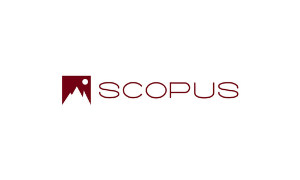 SEC and DOL: Rollover Requirements
Eversheds Sutherland discusses the DOL and SEC's expectations, how to make compliant rollover recommendations, and more.
Watch Webinar
Reg BI, Fiduciary Rule 3.0 and the Emergence of Pre-trade Compliance
This white paper explores the new pre-trade requirements and their impact on wealth management firms.
Read White Paper
Roundtable: Preparing for PTE 2020-02
Compliance leaders discuss challenges and strategies for meeting the PTE 2020-02 requirements.
Read the Insights