Intuitive application for financial professionals to make best interest recommendations and to quickly and consistently document, and disclose their analysis to clients.
3 easy steps to meet your rollover requirements.
Compare investment options
Compare your client's current portfolio to the IRA plan proposed by the financial professional based on Client Fit, Service Value and Investment Costs.
Analyze your rollover recommendation
Auto-generated compliance text provides the 'reasons why' to support the financial professional's decision-making.
Document and disclose the recommendation
The investment recommendation is captured and stored. A copy of the disclosure is shared with the client.
Why choose RolloverAnalyzer to meet Reg BI and PTE 2020-02.
If your advisors are using manual forms and large text boxes, you know all too well how cumbersome they can be for compliance teams to review and analyze.
With InvestorCOM RolloverAnalyzer, analysis is a breeze. We enumerate the points of analysis making it easy for the financial professional, compliance team and client to review and understand.
Intuitive to use, easy to adopt
Our product philosophy is to provide simple, intuitive solutions that support the financial professional's expertise in making securities recommendations.
RolloverAnalyzer is simple to use and understand, yet powerful to get the most burdensome compliance jobs accomplished.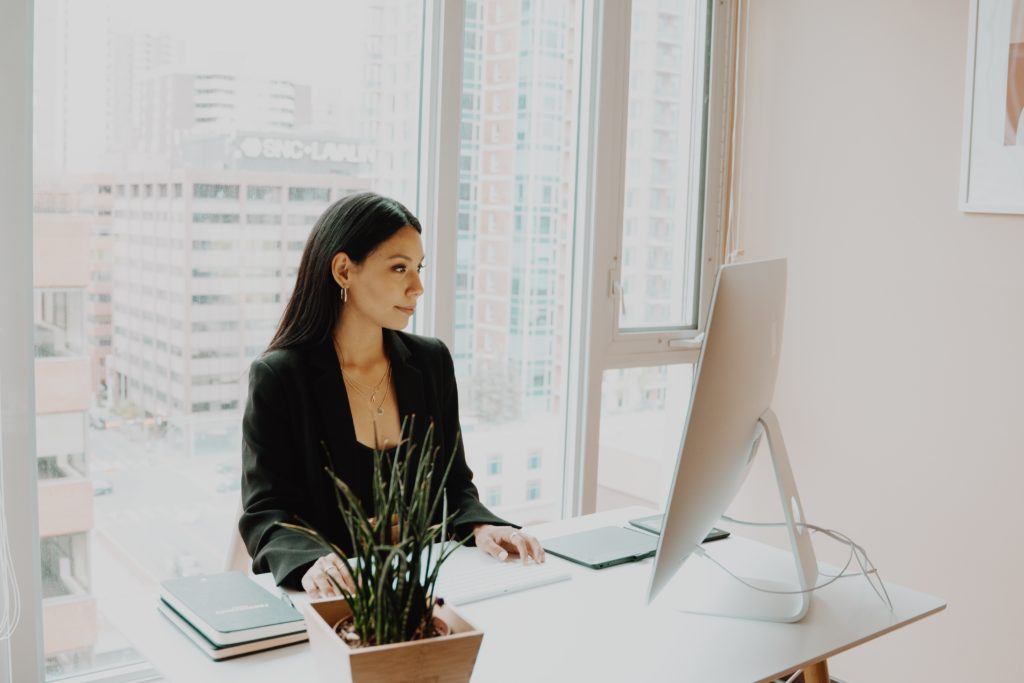 Integrates into your digital workflow
Eliminate multiple systems and manual processes to meet your Reg BI and PTE 2020-02 obligations.
RolloverAnalyzer is fully integrated with ComplianceExpress to make the transition from analysis to disclosure and recordkeeping seamless, automated and just one click away.
Meet compliance for Reg BI and PTE 2020-02.
SEC: Reg BI
Service and investments available
Suitability information
Penalty-free withdrawals
Application of required minimum distributions
Protection from creditors
Employer stock
Special features
DOL: PTE 2020-02
Services and investments available
Employer pays for Plan expenses
Consideration of alternatives to the rollover
RolloverAnalyzer

Essential element for the recommendation
Reasonable estimation of expenses, asset values, risk and returns based on publicly available information.









SEC and DOL: Rollover Requirements
Carol McClarnon and Issa Hanna from Eversheds Sutherland discuss the DOL and the SEC's expectations.
Watch Now
Virtual Roundtable: Preparing for PTE 2020-02
Compliance leaders discuss challenges and strategies for meeting the PTE 2020-02 requirements.
Download Insights
Reg BI's Care Obligation and Reasonable Alternatives
Dealers should pay attention to consideration of Reasonably Available Alternatives when making a recommendation.
Read Blog Post