Make account type recommendations that are in your client's best interest. AccountCompare offers a step-by-step process that eliminates complexities when making advisory and brokerage account recommendations.
Simplify the way you gather client data and interpret best interest.
Capture the rationale for account recommendations
Regulation Best Interest requires that dually registered individuals consider different types of accounts and different types of account features, products and services when making best interest recommendations.
AccountCompare makes it easy for financial professionals to analyze account type recommendations for advisory and brokerage accounts based on:
Client profile and suitability
The number of assets transferred in
Client needs such as their preferred reliance on their financial professional
Key transactional factors such as early withdrawal penalties, fees, tax implications
Simplify the account recommendation process
We eliminate the guesswork when making best interest recommendations.
Our proprietary scoring methodology enumerates the client's best interest based on factors such as the amount invested and the client's needs for opening a new account.
A plain language summary of the recommendation includes CCO-approved reason text as well as a graphical indicator of the risk summary to facilitate understanding and decision-making for both the financial professional and the client.
The application can be configured to meet your firm's unique requirements.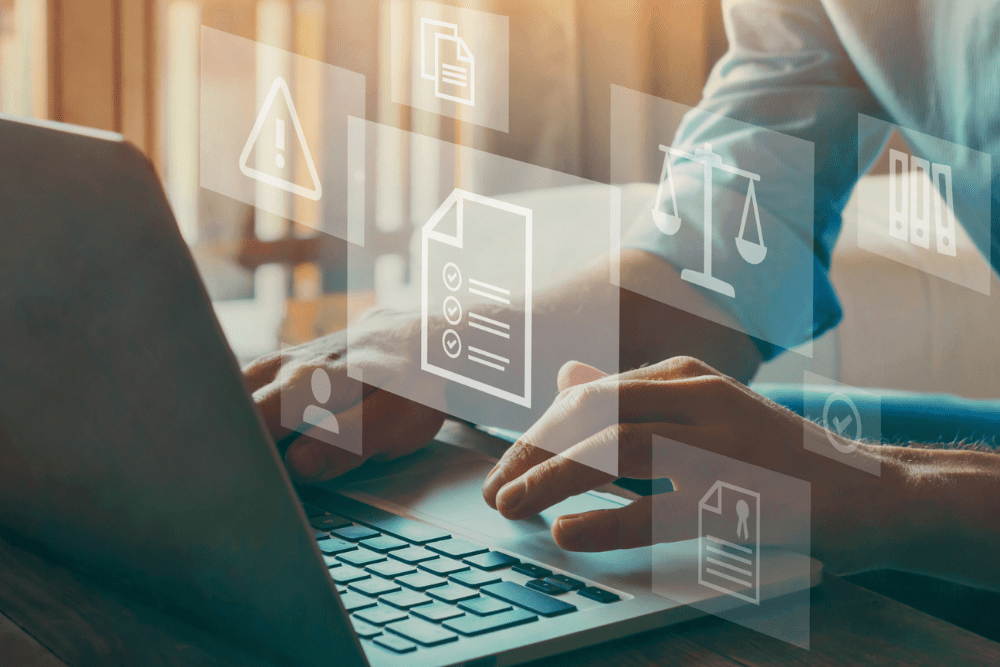 Meet your documentation and disclosure requirements
Once the recommendation is ready, the financial professional can create a PDF of the account recommendation in one click.
The document is automatically stored for record-keeping purposes, and the financial professional has the option to email the recommendation to the client through the platform.
All activity is recorded in case of an audit, including when the disclosure was sent, received, and viewed.
Regulation Best Interest Exams and Enforcement
Make best interest recommendations across account types, rollovers and product recommendations.
Watch Webinar
Regulation Best Interest Case Studies
Eversheds Sutherland reviews hypothetical sales recommendations under Reg BI.
Watch Webinar
Regulation Best Interest Compliance Toolset
Get ready - examiners are going beyond the cursory review of a firm's policies and procedures and get more in-depth.
Read Article